Our long history in hospitality start-ups means we have the edge when it comes to turning an idea into a workable and successful reality.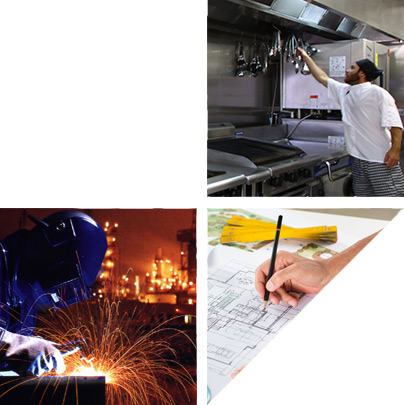 Re-creating the linear systems of food service with a lateral approach, we provide insight and expertise for catering businesses that are outside the norm.
The continuing shift in food & beverage service towards a more accessible medium, has been contributed to the downsizing and localisation of businesses. Improbable has been at the forefront of shipping container usage in the design & manufacture of custom projects for the hospitality industry – creating some of the first purpose built solutions in the country.
.