When the client asked us to provide a container kitchen solution for their temporary accommodation on the iconic Cockatoo Island in Sydney Harbour we were thrilled. This is exactly the scenario in which a container kitchen is perfectly suited. After the container was designed and constructed it was delivered and commissioned within days. The client was able to deliver top quality catering to their demanding customers without sacrifices. Furthermore, this was a temporary location… so all the client had to do was pick up the container and deliver it to Melbourne, where it now lives and works.
Meals Per Day
~100 Guests / Function
Location
Cockatoo Island, Sydney
Container Size
20'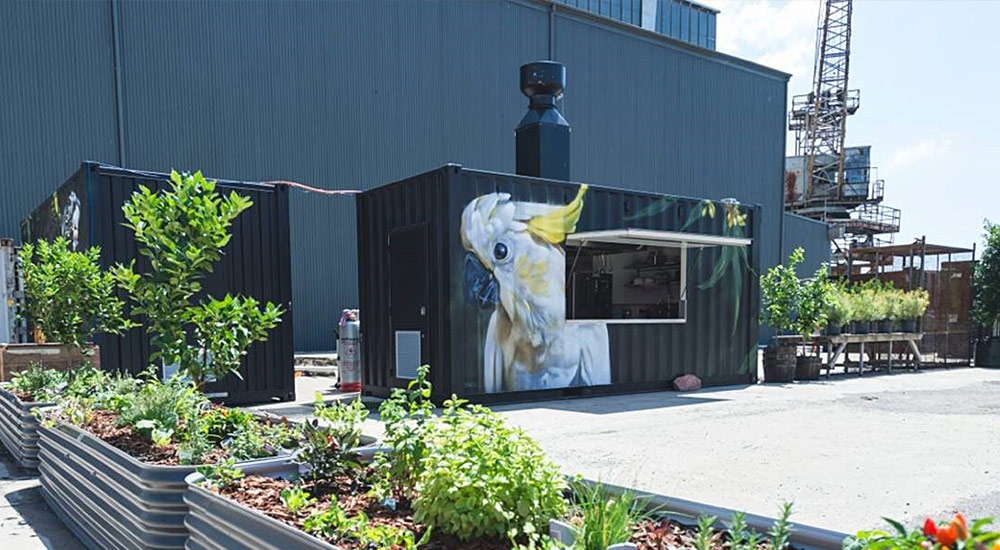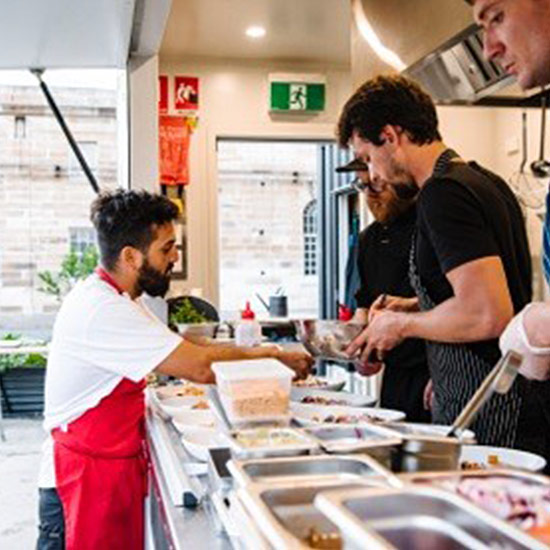 Cold Room / Dry Store Container
When you're cooking for guests on an island, you better be sure you have everything you need at all times. A 20 foot container with dry storage and cold room was designed and deployed next to the kitchen container.... freeing up critical production space.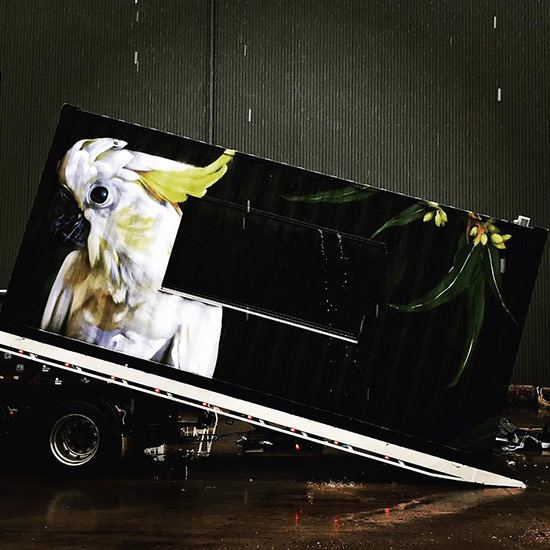 Plug & Play
Trucked from our factory, delivery via barge to the island. The Cockatoo island container was part of a temporary hotel... and now the owner has moved this container to Melbourne.