The brief was to create a serious commercial kitchen for a country school facility in remote Western Australia, where students could learn the ways of the hospitality industry.
The kitchen was planned through Wesley College, Melbourne and the Aboriginal people of the Fitzroy Valley community in the Kimberly, WA, as part of their community partnership. The programme allows students in both areas to integrate and spend two terms in between Melbourne and Yiramalay.
Due to the remote location of the project and having to travel across the country, Improbable had to design and construct a container kitchen that would be both heavy duty and relocatable.
Location and water restraints also meant a custom lime removal and UV-water filtration system had to be included in the design and construction.
The kitchen featured three-plus all-gas premium cook line, with latest model self-cleaning Combi oven, upright storage fridge and freezers, hot food display, and complete separate wash-up facility with its own return hatch.
This was a serious kitchen offering complete Gastronorm compatibility throughout, and all completely contained within a 12 meter container.
Meals Per Day
200+
Location
Kimberly, WA
Container Size
40'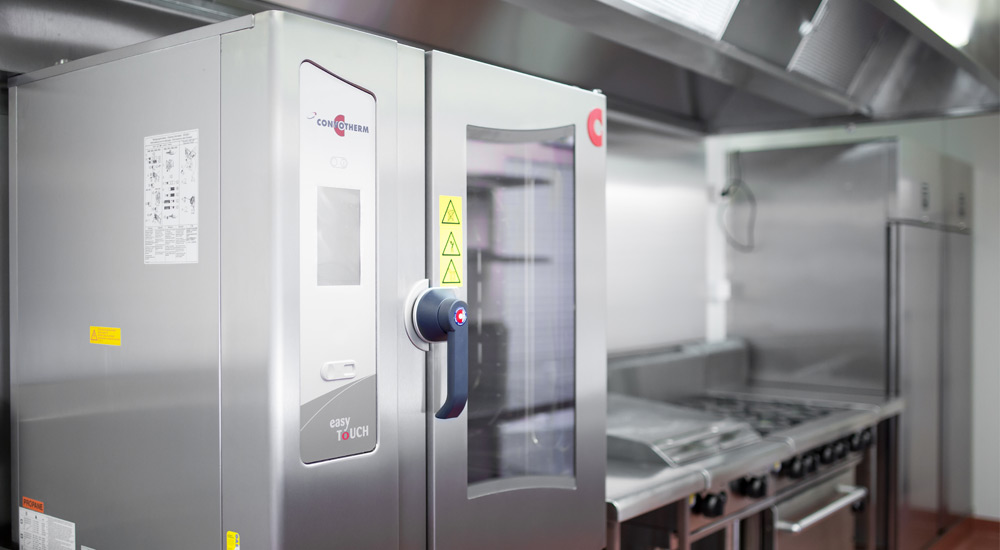 Premium Equipment
Equipment and components we stand behind, offering performance and assurance of both product longevity and good back up & spare parts.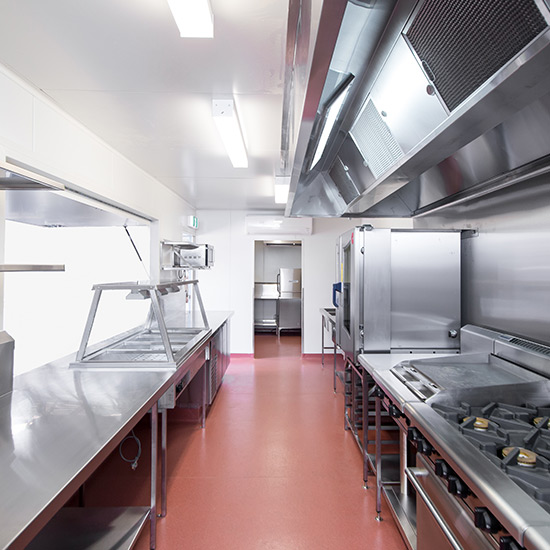 Quality Finished
Fire-retardant insulation, antibacterial R11 non-slip commercial flooring, and custom stainless steel fixtures throughout.