In recent years, Aged care has seen major growth, as a result of an aging population, which has prompted many new developments across the country. We deployed a 12 meter kitchen with a layout designed and equipped to suit the facilities exact day to day catering systems and food service model, resulting in a seamless transition for staff to continue service while the existing facility was upgraded. Set in temporary site service area, it was accompanied by a 3 x 2.4 meter pantry storage container, along with rental cold and freezer rooms, and ramped deck for trolley service compatibility.
Meals Per Day
200+
Location
Caboolture, Qld
Container Size
Double 40'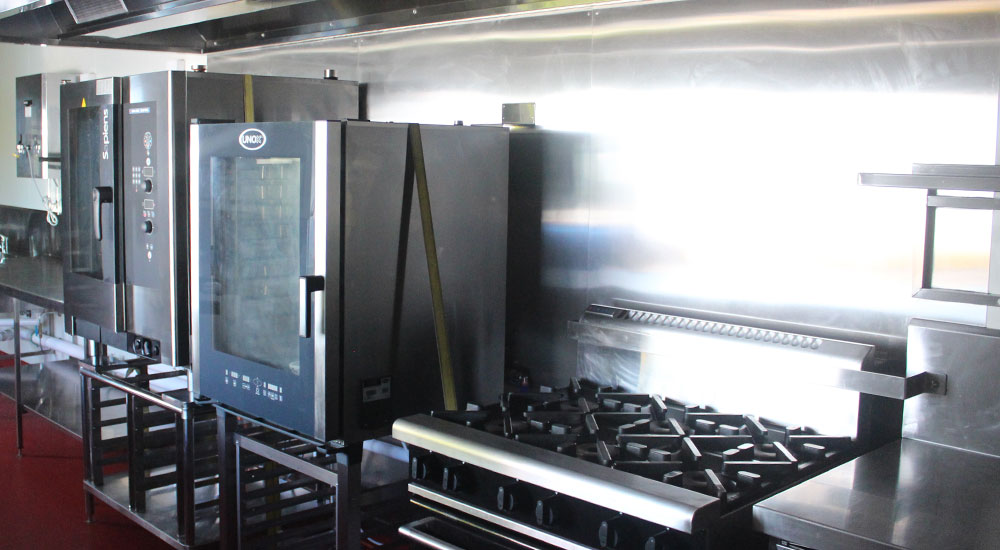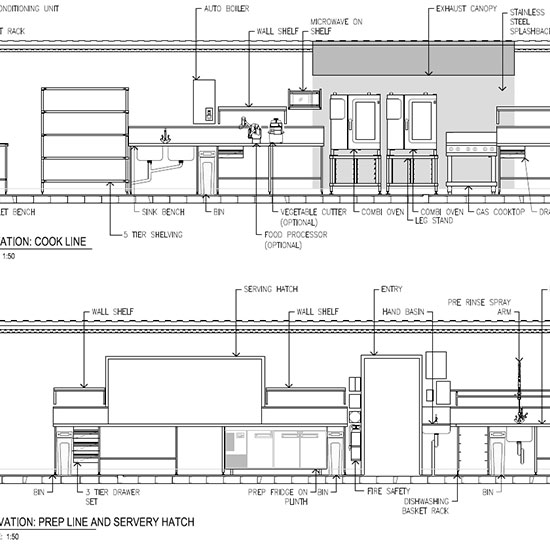 CUSTOM EQUIPMENT SELECTION
Built and customised with the clients specific needs in mind, the specification was provided to the end user's needs, for maximum staff familiarity and minimum disruption to meal service.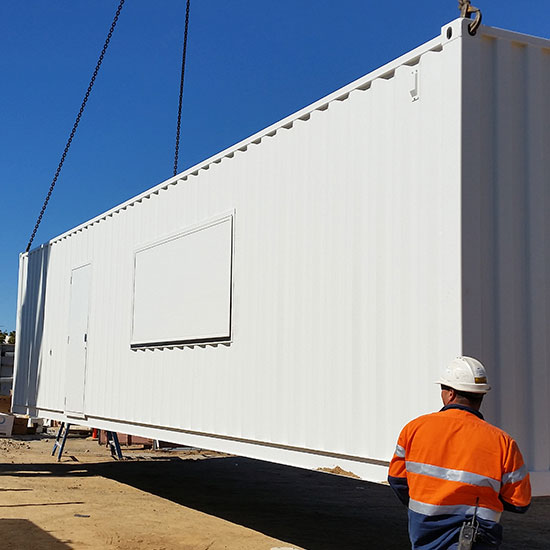 MOBILISATION
Assistance throughout the setup and provisioning of the container, both direct with end users and builders, in order to provide a smooth site delivery and effective installation, minimising unnecessary costs from contractors involved.